Researchers at the University of California in San Diego have developed a heart repair hydrogel made from proteins found in pig hearts.
The bioengineering team hopes that with further testing, the gel could prove to be a powerful tool in preventing repeat heart attacks in humans.
Here's how it works: The proteins are first isolated from the biomaterial of the pig, processed into a powder, and then hydrated. When the resulting liquid is introduced to the damaged part of a heart, it forms a gel upon which new cells – rather than the usual life-threatening scar tissue – can grow.
The treatment is still in animal testing phase, but researchers hope to begin human trials within a year.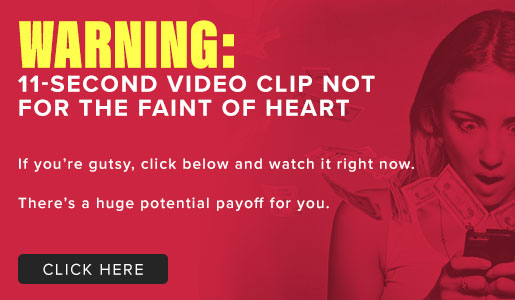 Comments (1)