Wall Street just closed out its best first quarter since 1998 and its best quarterly performance in more than two years. But the second quarter may be tough, as earnings season and the presidential campaign pose potential risks to the rally.
Fred Dickson, Chief Market Strategist at D.A. Davidson & Co., says:
"We could run higher, but the first speed bump we have to get over is first-quarter earnings season. And with Europe slowing down and Asia slowing down and energy prices up, we have some concerns about the fact that company earnings may miss analysts' projections."
Following earnings season, the Supreme Court will rule in June on the legitimacy of President Obama's healthcare reform. Depending on the nature of the ruling, it may impact the healthcare sector deeply, making waves throughout the market.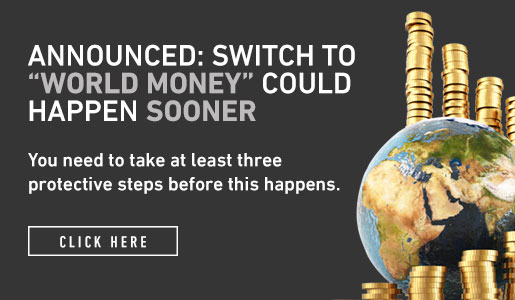 Comments (1)