The U.S. Supreme Court will consider three days of oral arguments over whether President Obama's healthcare law is constitutional, capping a legal battle that could significantly impact the 2012 race for the White House.
Signed into law in 2010, the Affordable Health Care Act aims to reduce healthcare costs, as well as insure many otherwise uninsured Americans. At essence, the legal contention involves the provision for "individual mandate," which requires citizens to acquire insurance by 2014 or face a penalty.
Those who oppose the mandate object that it infringes on personal liberties. Private business owner, John O'Connor, explains his position:
"We should control our own destiny. The consumer should have more say. That with the government involved, the expectation that it is somehow going to get better, as independent businessmen, we question that."
The Supreme Court is likely to issue a ruling in late June, just months before the November 6 presidential election.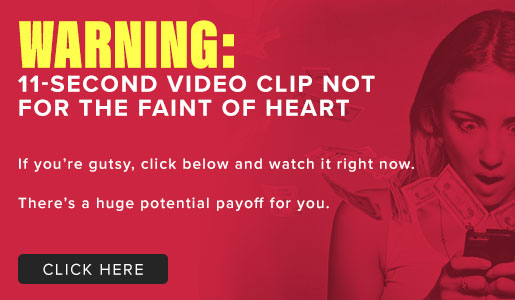 Comments (2)