Mortgage rates jumped to 4.8% – their highest level since December – and home mortgage applications are way down.
But is it the start of a sustained move above historically low rates, or a limited move, as Dan Alpert, Managing Partner at Westwood Capital claims?
"The truth is I wouldn't necessarily run out to do a 30-year mortgage today. I'd probably wait another month to see what happens. It's very unlikely in my opinion that those rates are going to widen out even further."
Other analysts speculate that the increase in mortgage rates could actually help the market's recovery, both by forcing fence-sitters to lock in rates before they rise any further and by boosting profits for lenders.
(See Wall Street Daily's Louis Basenese for more information on the housing market.)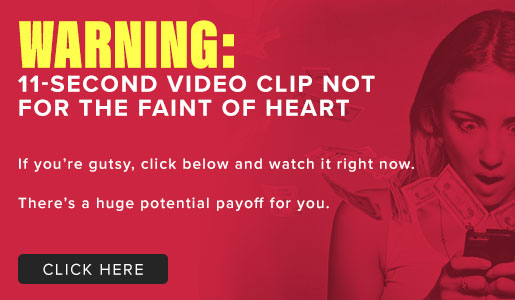 Comments (1)