Israel's Lumus Ltd. has produced a prototype optical system that turns a pair of glasses into a wearable projector. The lenses contain fiber-optics that transmit light waves, which are then enlarged and directed at the eyes. The resulting image appears to be projected about three meters from the user's face.
The company suggests the glasses could be used in any number of ways. For instance, to play video games, browse the internet and make phone calls through embedded wireless devices.
Lumus' business development manager, Ari Grobman, says the device, though already used in F-16 fighter jets, will hit the civilian market by 2014.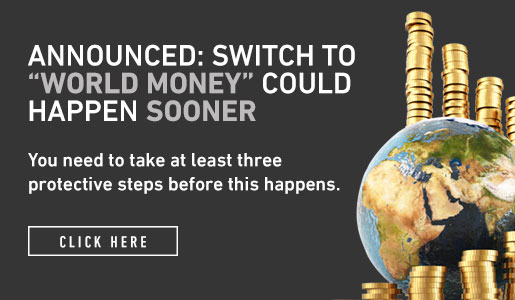 Comments (1)