There are TVs, TVs and more TVs at the world's biggest consumer electronics show in Las Vegas – an indication that the battle for the living room is far from over.
Flat-panel displays are getting flatter, bigger and smarter, with front-facing cameras showing up on more and more models.
Bridgett Carey of CNET:
"What really matters is that connected TV is connecting to the internet and it can do more things with apps. That's what people seem to be more interested in."
But TV manufacturers, coming off of a flat year in sales, are hoping it's not just what TVs can do, but the better pictures produced that will drive consumers to upgrade the flatscreens they already have.
Samsung, the world's leading TV maker, is pushing Organic Light-Emitting Diode (OLED), which is an upgrade to Liquid Crystal Display (LCD) sets.
And it wants to appeal to high-end buyers, as well as bargain buyers, says marketing representative, Brad Zachary…
"If your price range happens to be Wal-Mart and that's where you feel comfortable buying technology, then we absolutely want to offer Samsung to you. Adversely, if you're a mediaphile and you're building a great theater room, we want to offer a great television for that, too."
Sony, which has been losing money in the TV business, is hoping that customers warm up to the crystal LED technology that the company is promoting.
Sean Cassidy, at Sony's Marketing Department, says…
"We've been making content for decades and making TV for decades. So we know how to make a TV look great. No one walks into your house and says, 'Look at all those millions-to-one and all those hertz, they looks great.' You look at your TV and say 'Wow! Look at that picture.' That's what we bring – 'Wow! Look at that picture.'"
But for consumers, that picture still doesn't need to be in 3D – a fact that seemed lost on some TV makers, still pushing the technology at the show.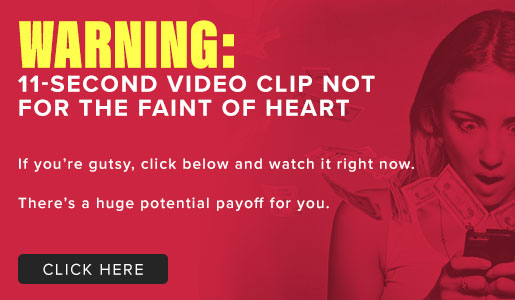 Comments (1)