Red-hot growth in BRIC emerging economies, such as China, helped the rest of the world from sinking into a far deeper slowdown from the 2008 global financial crisis.
Two to three years hence – and multiple interest rate hikes later – policymakers in the emerging bloc are now faced with a slowdown in their own economies, as well.
This time, their dilemma has been made worse by that debt crisis in the eurozone.
"Increasingly the focus is shifted from curbing inflation to supporting growth. So I guess by Q2 next year almost every central bank in Asia would have already started to ease monetary policy."
The impact of the eurozone crisis is starting to show up in the BRICs' latest statistics.
In November, both China and Brazil saw a decline in factory activity, while growth slowed in India, and even Turkey. BRIC economies are suffering in two ways: The euro crisis is taking away demand for emerging-world exports…
And it is also leading to a significant slowdown in foreign lending and repatriation in capital. And this, in turn, is fueling big declines in emerging-world currencies.
"The global economy is still going down and there's still a lot of concern about the situation in Europe. So we do expect the dollar to strengthen even further."
As the eurozone crisis takes a turn for the worse, more of the safe-haven flows have gone back to the U.S. dollar. The greenback is now hovering at an 11-month high against the euro.
"It sounds an unusual way of describing our outlook for Asia, but it depends on whether we get a near-term or medium-term resolution to Europe next year.
"The world economy in 2009 faced just a minor slowdown, as much of the decline in developed economies was offset by resilience in the emerging world. It's unclear now if the BRIC nations could pull off that same magic again, if the eurozone crisis pulled us into another global downturn."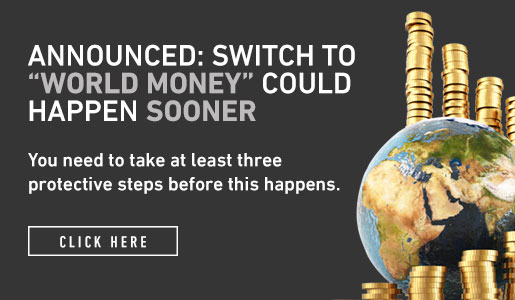 Comments (1)