It's Friday in the Wall Street Daily Nation. That means it's time to go to the charts to present some important investment and economic insights.
Seeing that it's the end of the year – and everyone's making bold predictions for 2012 – I thought it would be nice to do the opposite. Instead of looking forward, let's look back.
The purpose? To identify the worst prediction of 2011.
Meredith Whitney, Come on Down!
Almost a year ago to the day, banking analyst, Meredith Whitney, appeared on "60 Minutes" to declare that municipal bonds were doomed. Specifically, she forecast "hundreds of billions" in municipal defaults during 2011.
Fast-forward to today and the $2.9 trillion muni bond market only suffered $2.1 billion in defaults this year, according to Matt Fabian, Managing Director of Municipal Market Advisors. That's nowhere near the record of $8.2 billion set in 2008.
Even if we use a more liberal definition – lumping in bankruptcies and the use of reserve funds for payments – we only get to about $20 billion, based on estimates from Richard Lehmann, Publisher of the Distressed Debt Securities Newsletter.
The end result? Instead of being one of the worst-performing assets for the year, muni bonds were one of the best. Just take a look at the performance of the iShares S&P National AMT-Free Muni Bond Fund (NYSE: MUB), which I recommended to premium subscribers on February 3, 2011.
The fund is up 12.4% this year, compared to a 1.1% decline for the S&P 500 Index. If we include dividends, the outperformance is even more dramatic at 15.8% for muni bonds versus 0.9% for stocks.
So much for historic losses, Ms. Whitney!
If you can think of a worse prediction from 2011, let me know at feedback@wallstreetdaily.com. While you're at it, tell us what you think about our work at Wall Street Daily.
Wishing you and yours a very Merry Christmas and Happy Hanukkah!
Ahead of the tape,
Louis Basenese
| | |
| --- | --- |
| | Louis Basenese helped direct over $1 billion in institutional capital at Morgan Stanley before launching out as an independent analyst and co-founding one of the web's largest financial publishers. Learn More >> |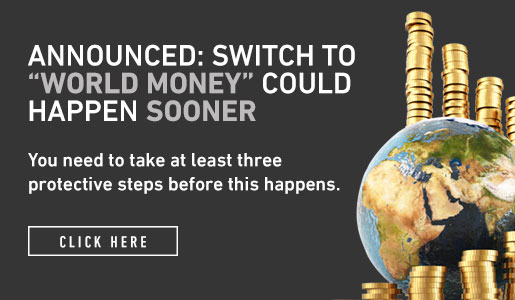 Comments (1)