There are gift options galore this year, but with less than a week to go before the Christmas holiday, gift cards are increasingly the thing to give and to get.
"For my older nieces and nephews really I don't know what to get for them so I get the gift cards."

"I can make use of any card I get so it's always fun"
More than 80% of shoppers plan to buy gift cards this holiday season – and they're expected to be the top gift this year, according to the National Retail Federation.
Consumers will spend an average of $155 on cards – the highest amount since 2007.
Bruce Bower is the CEO of Plastic Jungle, an online gift card reseller, which says it's seen triple-digit revenue growth so far this year.
"Gift cards are the number one requested gift and they are the number one given gift, so I think between consumers who want to receive them and consumers who find it very easy to give them, that's really driving the growth. This year, it's expected that store issued gift cards will be around $100 billion dollars. So it's a really huge market. "
Some gift cards have become gifts in their own right. Target offers ones that light up and play music, and another comes complete with Lego kits to build its bulldog mascot and other toys.
Mobile or electronic cards are also becoming popular – stored on smartphones, eliminating the need for a physical card at all.
Retailers are also using gift cards to create loyalty with their consumers.
"Several retailers are saying if you buy $100 of gift cards you might get another $20 or there are retailers who say if you use a $25 gift card in a restaurant you might get a free dessert, for instance. What they are trying to do is create more value around gift cards."
And gift cards are expected to boost holiday shopping in another way. According to American Express, 22% of Americans plan to cash in gift cards the day after Christmas.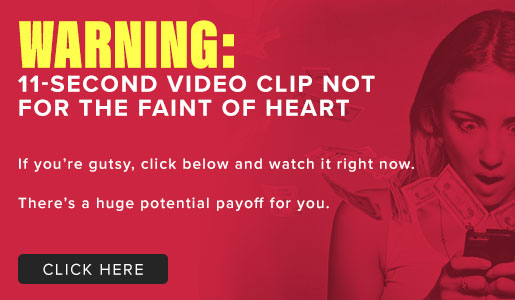 Comments (1)