A new service has launched in the U.K. that aims to dramatically change the experience of watching television.
Built by the architect of BBC's successful iPlayer, Anthony Rose, Zeebox provides TV viewers with a new way to interact with the medium.
"You can sort the guide by regular channel order, or you can say show me the most popular programs right now. Or you can say, show me the programs my friends are watching."
TV viewers who want a collective experience can tune in to what their friends are watching or invite friends to watch the same program. Hook it up to a connected TV, and the channel changes automatically. And that's just the beginning…
"What we do is analyze second by second what's playing on television. They're talking about Tom Hanks. I click on Tom Hanks and there's information on Tom Hanks, I can look at the Tweet stream on Tom Hanks, I've got news programs about Tom Hanks and so everything comes out as a neat overlay so you stay within the application. Everything's just one click away."
For instance, movies and music featuring – who else – Tom Hanks.
"I think the aim for the platform is really to be the Facebook of television. So in the same way Facebook has a website but has APIs where you can put 'like' buttons and can use it to log in and so on, we would like to have a great app but take all the pieces of the app and make them available. So imagine you're a broadcaster and you have this morning show, you could take the stream of what's playing second by second, or the friends who are watching it or the commercial things and put it into your website."
Zeebox users who aren't keen on exposing their TV viewing habits can switch on private-viewing mode.
There are plans to bring Zeebox to additional platforms and territories, including the United States in 2012.
Bottom line: A new service from the man behind BBC's successful iPlayer has been launched in the U.K. which allows people to share their thoughts and viewing habits with friends.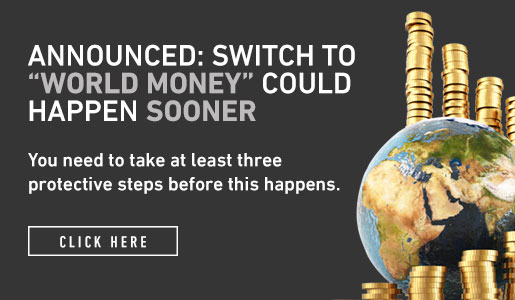 Comments (1)