Just a couple of weeks after his passing, a book about the already legendary Steve Jobs is a bestseller.
The authorized biography of Apple's co-founder went on sale at bookstores on Monday, but was released Sunday on Apple's iBook online store and Amazon's Kindle.
It's currently at the top of the charts on Amazon – which says it could very likely be the top selling book of the year.
Mark Treichel bought it in a New York bookstore on Monday morning.
"I bought the book because I wasn't initially a follower of Apple products or the company itself, but over the last few years, I guess like many others, I started to become more familiar with the products and see how they changed the world. And personally, for me, I think that he's most likely a brilliant mind. So maybe there's something to learn from him… pick up something from him and see what happens."
Readers will also learn that Jobs called his rival, Bill Gates, "unimaginative" and said he shamelessly ripped off other people's ideas.
The biography by Walter Isaacson also reveals that Jobs refused potentially life-saving cancer surgery for nine months and tried various quirky diets as a teenager. It also disclosed that his management style wasn't always well received.
But for people touched by the products he invented, reading the book is a way to learn more about the technology pioneer they consider him to be.
Isaacson conducted more than 40 interviews with Jobs for the book, the last being just this past August.
Bottom line: A new authorized biography of Steve Jobs is already a bestseller, and is revealing new insights into the man behind the extraordinary innovation of Apple.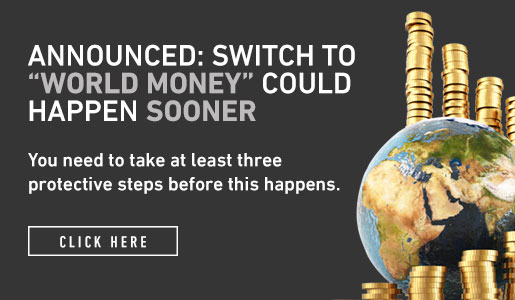 Comments (1)