It pays to be a bear in China.
That is, if you ask Jim Chanos, the short seller who predicted China would end up "like Dubai times 1,000, or worse."
Or Hugh Hendry, of Eclectica Asset Management, whose "short China" fund was reportedly up by nearly 40% in the year to August, according to The Economist.
Or Mark Hart, of hedge fund, Corriente Advisors, who bought put options on the yuan, betting its value would fall.
"Equity markets react ahead of economic developments. And economic developments are on a slowdown in China and risk of recession in Europe."
Mark Konyn is CEO for Asia Pacific at RCM:
"We originally thought that we'd start to see prices stabilize and markets improve about now. But clearly, because of the weak external sector, that sort of delays or defers that recovery. But we are still a little bit more optimistic than Chanos is."
In Hong Kong, many of these bears – contrarians if you will – express their views on China because they're not allowed to short Chinese stocks listed on the Mainland.
And partly because of that, Hong Kong's Hang Seng Index has already sunk by more than 29% so far this year – deeper than those in France and Spain.
But that very steep decline in Hong Kong's stock market now has market watchers, such as SocGen, saying, "China is now the world's most crowded short."
On top of that, Hong Kong's regulators have announced that they're tightening the noose on short sellers.
Officials are imposing new rules starting next March to smoothen out market volatility and restore investor confidence.
Hong Kong's move mirrors that of its counterparts in South Korea and some nations in Europe – where short selling has attracted increased scrutiny.
But even without the new rules, Kowalczyk and Konyn say that the window of opportunity of shorting China is closing. And it's all because of valuations.
"I think it's risky to short further because when Europe gets its act together – and they will in the next several months – then things will recover and they can be burned with those short positions."
Long positions still outnumber shorts by six to one. But that's down from 11 to one in January, reports research firm, Data Explorers.
Still, with valuations on the cheap and regulators on the prowl, getting paid to be a bear in China may turn out to be a tougher sell down the road.
Bottom line: Hong Kong is tightening the noose on short sellers, as regulators try to limit the volatility in the markets and restore investor confidence.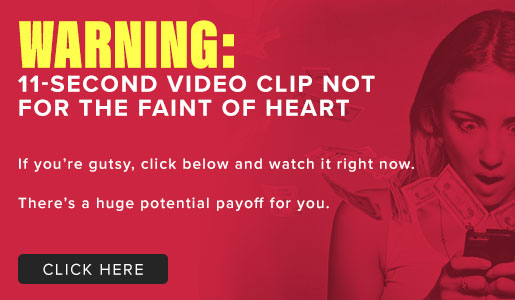 Comments (1)