Nineteen-time English league champions and global super brand, Manchester United, is no ordinary sporting franchise.
And now the soccer club looks one step closer to launching a $1 billion IPO in Singapore.
Two sources with knowledge of the deal told Reuters that the club received permission from the exchange to go ahead with the IPO.
One of the sources is confirming reports that more than one tier of stock will be issued to ensure the Glazer family, who own the club, will retain control.
The two-tier system, combing ordinary and preferential shares, would effectively create a category of shares with low voting rights, but higher dividends.
Fans and investors alike have been critical of the approach. But the club wants to cut $500 million of debt.
It is also aiming to expand its huge Asian fan base while tapping into the region's stronger investment climate.
Manchester United is one of the most valuable clubs in the world, and its listing in Singapore will score well with the exchange, as it competes against HK for listings.
But fans are wary of financial moves made by the Glazers.
Since buying the team in 2005, supporters have criticized the American family for saddling the club with a huge pile of debt.
Investors and fans will now be hoping that the listing will bring success more reminiscent of the club's on-field performance.
Bottom line: Manchester United has received permission from the Singapore Exchange for a planned $1 billion listing in a deal that would include non-voting preference shares, according to two sources with knowledge of the deal.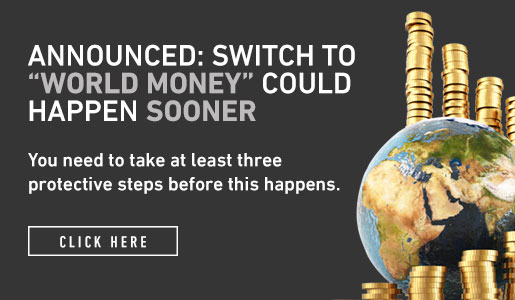 Comments (1)