Kick-starting this year's Seedcamp Week in London is Ilya Segalovich, Chief Technology Officer at Yandex. If you've never heard of it, you might want to get Googling.
What you'll find is that the search company is much bigger in its home market of Russia than Google, handling 65% of all searches there.
It's just had the biggest IPO on New York's Nasdaq since Google, raising $1.4 billion when it listed in May… and it's recently launched an English language search engine.
"If you address the right product with a good technology, you'll be successful."
Yandex isn't the only Russian tech company to enjoy a blockbuster IPO over the past year. Mail.ru raised around $1 billion when it listed in London last November.
At the e-G8 Forum in Paris, Russian investor, Yuri Milner, remarked on what he called "an interesting phenomenon."
"How many sectors can you name where Russian companies are the largest in Europe outside the natural resources business?"
So what, if anything, can be learned from Russia's tech success?
Reshma Sohoni is the CEO of the European technology accelerator program, Seedcamp.
"It is a huge market. It has been a huge market but as we heard today with the Yandex story, it's grown up a lot in the last 10 years. Probably grown much more from a very low base than even the U.S. market and the European broad market as such. Russia itself is opening up and you see that. We're seeing a lot more Russian companies applying to Seedcamp itself."
TechCrunch Europe editor, Mike Butcher, says the wealth of engineering talent in Russia suggests more surprises to come.
"The amount of technology that's available to them means they could well provide the next wave of international startups."
When it launched in 2007, one of the main problems Seedcamp set out to address was the lack of support and investment for European technology startup companies.
That certainly seems to be changing… there's even talk of an incubator bubble.
Seedcamp's Sohoni is promising major announcements over the next few days that will highlight how the original European accelerator program plans to stay ahead of the pack.
Bottom line: The Russian search company, Yandex, takes center stage as Seedcamp Week gets underway in London, bringing together up-and-coming entrepreneurs with investors and mentors.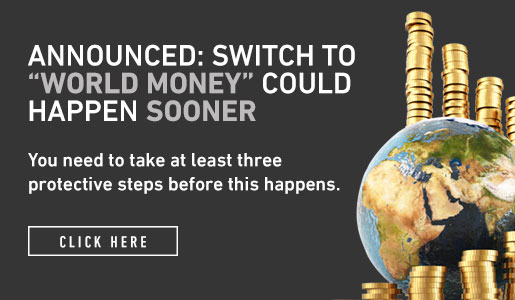 Comments (1)