This is what Sony hopes will be its new "Walkman" for 3-D movies.
Like the Walkman, which some criticized as being antisocial when it was introduced with great success in the 1980s, Sony's 3-D viewer is a solitary experience.
There's no common display screen to look at.
Instead, the headset streams two separate high-definition (HD) videos into the wearer's eyes to create the three dimensional images.
Sony's Shigeru Kato says the HMZ-T1 is designed for a private 3-D experience.
"We plan to sell the HMZ-T1 and offer a first in the world, 3-D big-screen experience that can be used on a personal and individual level."
This is a shift from current trends in 3-D movies and entertainment, which are geared to group viewing and interaction.
Traditional 3-D glasses use filters to alternate between two images displayed on a large screen.
In contrast, the HMZ-T1 has two tiny advanced displays (OLED), one for each eye.
"While the thinking up until now was to enjoy video together, this device and the manner we hope to develop it, is more suited to enjoying video by oneself."
The headset connects using a standard cable to a Blu-ray player or Playstation 3. It comes with surround-sound audio earphones to complete the experience.
This fully immersive, if solitary, experience won't come cheap. The headset alone is expected to retail at about $790 (60,000 yen) when it makes its November debut in Japan.
Bottom line: Sony goes against the trend, makes latest 3-D viewing device a private experience.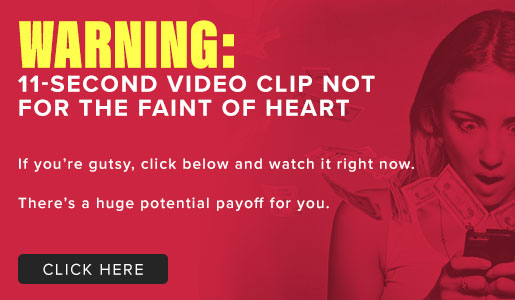 Comments (1)