Louise Voss and Mark Edwards from London are discussing their third book after securing a six-figure publishing deal.
Their success is thanks to the popularity of electronic books.
Traditional publishers rejected their first two novels – Killing Cupid and Catch Your Death – and the writing duo put their dream of having a bestseller on hold.
Then, five years later, they decided to publish both novels on Amazon.
"We had never even considered self publishing because the stigma attached to it as vanity publishing you just wouldn't do it, it's just not acceptable at all. It's a bit like internet dating 10 years ago, you know if you did you kept it really quiet and now everybody does it. We didn't have any expectations of how many we are going to be able to sell. I think on the first day we sold two copies one to my mother-in-law and one to my boss."
Soon they were selling 1,000 copies a day and eventually attracting publisher, HarperCollins.
"I saw it got to No. 1, I rang Louise immediately, we were like screaming delight because it had been No. 3 for a day, No. 2 for a day then No. 1 and literally it was an amazing feeling and it stayed there for a month."
Louise and Mark deliberately priced their novels at just 96 pence to attract an audience. Their strategy worked – they've sold almost 80,000 copies– making them £20,000.
And they're hoping their next book will have the same success in traditional book shops.
Bottom line: British authors, Louise Voss and Mark Edwards, landed themselves a six-figure, four-book deal with a conventional publisher after their self-published electronic novels reached No. 1 on Amazon.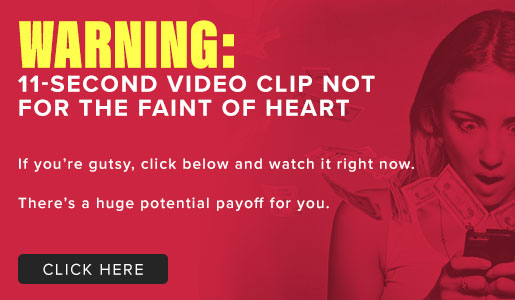 Comments (1)