Japan's finance minister, Yoshihiko Noda, will be the country's sixth prime minister in five years, after winning a ruling party vote on Monday.
The 54-year-old Noda defeated trade minister, Banri Kaieda, in a run-off vote, after coming in second in the first round.
"Frankly speaking, we, the Democratic Party of Japan, have been under fierce criticism. If we gave up, and left the government, we would get shattered into pieces, and that would only make the Old Guard happy. Can we let that happen? We are the Democratic Party, we cannot let democracy die."
A known fiscal hawk, Noda's victory is likely to please investors worried about Japan's bulging public debt, which is twice the size of the nation's GDP.
Among the five contenders in the election, Noda was the only one who has consistently called for painful reforms, to rein in Japan's ballooning fiscal deficit.
"Our most pressing task is both economic growth and fiscal reform. There is no fiscal reform without economic growth and no economic growth without fiscal reform. That is my position."
Government bond futures started nudging higher after Noda made it into the second round of voting, and Japan's Nikkei index ended up 0.6% Monday.
As finance minister since June last year, Noda has backed the government's proposal to double the 5% sales tax in the next five years to fund bulging social security costs and curb massive public debt.
Noda will also have to cope with a resurgent yen that threatens exports, and seek a new energy policy while ending the ongoing nuclear crisis in Fukushima, north of Tokyo.
But skeptics worry whether Noda will last any longer than his five predecessors, each of whom left office after about a year.
Bottom line: Finance minister and fiscal hawk, Yoshihiko Noda, will be Japan's sixth prime minister in five years, an outcome likely to please investors worried about a bulging public debt.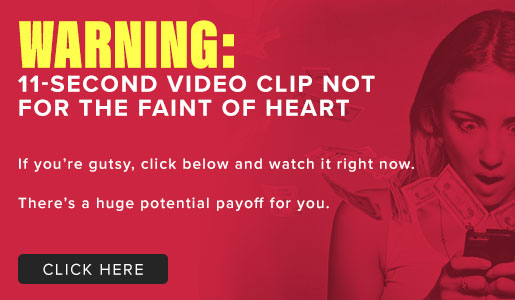 Comments (1)