Something's a-brewing in Hong Kong.
And the whiff of its aroma isn't in your usual Starbucks run.
Caffeine lovers cranking it up a notch higher, treating their palates to some budget-busting, gourmet coffee.
"Coffee is no longer treated as a commodity but as an artisanal product."
At Fuel Espresso in central Hong Kong, "handcrafted" espresso flows from extracted coffee beans – and into coffee cups.
This brew sets you back by nearly 50% more than a Starbucks' espresso.
But none could set you back as much as a cup of Kopi Luwak. This Indonesian coffee brand is the world's priciest – at $20 U.S. a cup.
And the reason is simple.
It takes an Asian palm civet cat to ingest the sweetest coffee cherries and turn them into what advocates describe as "special and complex"-tasting Arabica beans.
"But you don't have to be in central Hong Kong to enjoy gourmet brew. Here in Sai Kung – an hour away east of Hong Kong – Colour Brown dishes out over 30 types of coffee beans sourced from around the world – from the Americas, Africa to Asia. Some of the special types include organic beans from East Timor – the Brazilian rainforest and beans from Nepal's snow mountain."
And as cravings shift, the need to know more is gaining favor. Nespresso has started offering gourmet coffee classes for those needing a mental boost for their caffeine fixes.
"The gourmet coffee culture is growing faster and stronger in Hong Kong. Meanwhile, the Hong Kong consumer mainly driven by lifestyle, high-end products and luxury products and espresso is at the heart of this evolution."
But there's still a ways to go developing the Hong Kong palate.
Annual consumption in Hong Kong comes up to just over one kilogram of coffee per person.
That's a third of the annual consumption in Japan, where coffee drinking's become part of their daily grind.
But the coffee culture in Hong Kong has started to evolve – and the aroma of the gourmet variety is wafting in the air – fast converting instant coffee drinkers into gourmet coffee lovers.
Bottom line: The coffee culture in Hong Kong has started to evolve with an increasing number of coffee drinkers turning to budget-busting "gourmet coffee."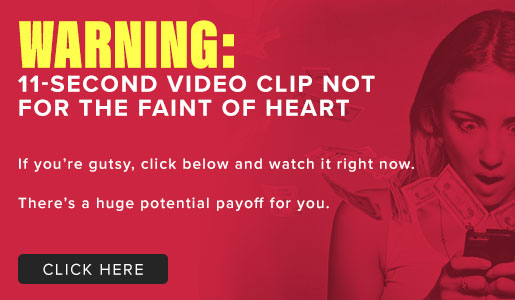 Comments (1)