There is widespread condemnation from Washington to Wall Street of Standard & Poor's decision late Friday to downgrade the U.S. debt from AAA to AA+.
David Beers, head of S&P's government debt rating unit, defends the downgrade, saying Washington's intense fighting has increased the risk leaders will have a hard time coming together to clean up America's balance sheet.
"For medium-term fiscal consolidation to be credible, we think there has to be some buy-in across the political divide here. And as we have seen with the agreement last week it's proved it is extraordinarily difficult to get a consensus among Democrats and Republicans both on fiscal choices to be made in the budget now and in the future and also on the balance between spending and revenue decisions. So that debate will continue to play out, we're not sure that a consensus is going to build from here."
Along with the downgrade, S&P has placed U.S. debt on negative outlook, which means there is the chance of another downgrade within six to 24 months, depending, in part in this case, on how much the economy recovers.
"This has been a subpar economic recovery. It was underscored by the Bureau of Economic Analysis data revisions the week before last, so we still haven't returned to the peak compared to the start of the recession and if that subpar recovery were to continue, that itself would, you know, create additional fiscal pressure, so that's something that we are watching very closely."
And in S&P's view, if the recovery continues to stumble, the government will see less revenue from taxes. That, in turn, could make it even tougher to balance the books.
Bottom line: David Beers, the head of Standard & Poor's sovereign debt rating unit, says the U.S. downgrade from AAA to AA+ is warranted given the bitter tone in Washington and warned another downgrade could come in the future.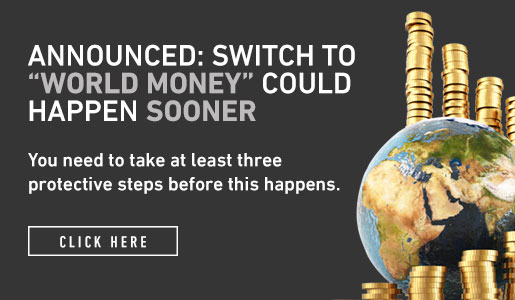 Comments (1)