Have you ever considered why eBay (Nasdaq: EBAY) sometimes offers deals on merchandise that seem too good to be true?
For example, how am I able to buy, say, a high-end $250 pair of Oakley sunglasses for only $20 on eBay (brand new with tags)?
Here's how… It's stolen merchandise.
While eBay still monopolizes the online auction space, it's quietly dealing with a fraud problem.
Shoplifting costs businesses about $12.1 billion nationally, says the National Retail Federation, which releases an annual survey.
And a lot of those stolen goods find their way onto eBay.
Couple that with all the counterfeit products coming out of China, and I'm personally a little leery of buying a big-ticket item on eBay, like I so often did 10 years ago.
Does anyone share my concerns here?
Let me know by leaving a comment below.
Ahead of the tape,
Robert Williams
Publisher, Wall Street Daily
| | |
| --- | --- |
| | In addition to once being a full-time trader of equities and equity derivatives, Robert has also served as the lead financial analyst for a Forbes top-50 private corporation and as an analyst for an institution whose endowment is among the largest in the world. Learn More >> |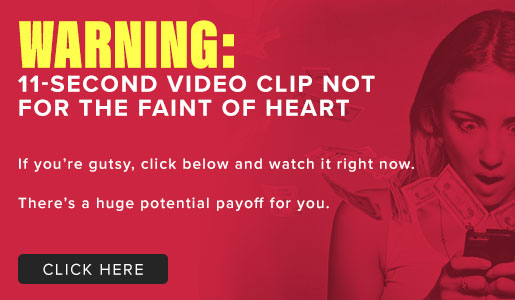 Comments (2)