It's five months since Nokia Corp. (NYSE: NOK) announced a partnership with Microsoft Corp. (NYSE: MSFT) but the Finnish giant's share price is still struggling. Reuters asks what now for Nokia?
Nokia is still one of the biggest names in mobile phones but the company is in rapid decline and profits are sharply down.
It now holds 26% market share in smart phones, down from 41% this time last year.
Chief executive Steven Elop hopes the solution lies with the company's deal with Microsoft where Nokia uses Windows operating system.The new device will be launched later this year but is this deal the right one for Nokia?
John Delaney, research director at IDC says:
"They really had three options. Carry on going the way they were going before with Symbian and MeeGo. Clearly that was looking less and less like a good idea. License Android because Android is license free and it wouldn't have been a huge cost for them but of course at this point they're coming very much in as a Me2. Or go with Windows Phone and of the three options that were available that was the best one they had."
So Nokia's partnership with Microsoft may look like a case of "needs must"… and with the likes of iPhone's market share growing by 115% over the last year, the Finnish giants needs to create a device that stands out from the rest.
Delaney says:
"It's not enough just to come up with a really good Smartphone at this point; something which does what the Apple phone and Android phone does but does it a bit better. They have to come ahead of the game now. It's not just enough to be a Me2 with this. It's a radical strategy and they have to come up with something very radical."
Analysts say Microsoft's recent acquisition of Skype could be that special something if the application is used on a Nokia handset. Combining Nokia's imaging and mapping expertise with Microsoft's strengths in searching could well make the Windows Phone distinctive.
But price – says Richard Windsor from Nomura – will be a factor.
"Nokia has always been very good at low-cost devices so if they can come up with something exciting on Windows Mobile at a good price then there's a possibility here for a recovery."
And a recovery is what Nokia is in desperate need of.
With their share price continuing to fall, many analysts say they need to create a distinctive medium-priced phone in order to succeed, otherwise they may find it more profitable to return to their roots making wellington boots.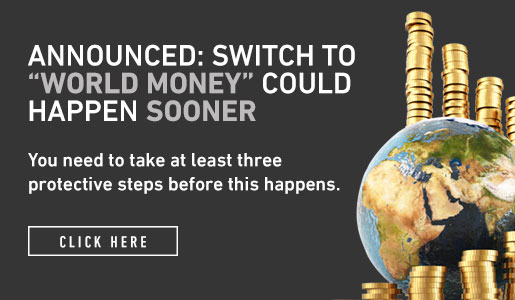 Comments (1)