All smiles for Richard Branson on the 25th anniversary of Virgin Atlantic's route to Miami. But then, as the airline's President, he should have fond memories of 1986.
Back then the price of oil was under $10 per barrel, less than a tenth of what it is today.
As Branson explains:
"Rising commodity prices have been extremely negative. In the short term, they're actually unnecessary. You know, there is plenty of oil around at the moment. What is actually happening is that speculators are driving the price of oil, we believe some $40 per barrel above where oil prices should be today."
Virgin Atlantic is part of a $500 billion aviation industry that's been feeling the pinch.
A whirlwind of disasters, unrest in the Middle East and soaring oil prices have left the global economy reeling.
For fuel hungry airlines, building a greener business is starting to make financial sense.
"If we order engines, we'll try to make sure they're the most fuel efficient engines. If we can put winglets on the end of our wings, we'll put winglets on the end of our wings. But the overall thing that we're doing is standing by the pledge I made at the Clinton global initiative. And that is any profits that the Virgin Group take out of our airlines, we're investing in trying to make cleaner fuels."
But Virgin Atlantic is becoming increasing dwarfed by new airline conglomerates. Last year, British Airways merged with Iberia to create a cross-border super carrier.
Now Branson says Virgin is scouting for a partner.
"A partnership is a possibility, but it has to make sense. We are also, we've been approached by a number of other airlines to see whether we'd like to join their alliances, and we are in discussions with these other alliances to see whether it makes sense, and that might strengthen us even more."
And in an increasingly competitive aviation industry, it's a partner that may decide if Virgin Atlantic keeps on soaring to its 30th birthday.
Bottom line: As airline Virgin Atlantic celebrates 25 years of its London-Miami route, Virgin Group boss Richard Branson says speculators are responsible for booming oil prices.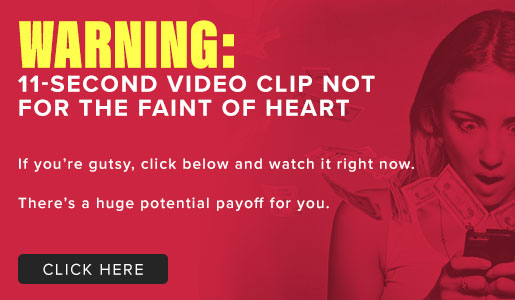 Comments (1)