Wall Street suffered its second big slide of the week on Friday as nervous investors took some money off the table.
A rise in the dollar to a six-week high is a sign of growing investor concern. And that rise in the dollar is also causing a headache for commodity traders.
Crude oil remained stuck below $100 a barrel, though up for the week. Gold and silver prices ended lower on the day as well.
Investors aren't worried about the U.S. economy, per se, but rather the global economy, resulting in a spike in volatility across several markets, explains Standard and Poor's equity strategist Alec Young.
"You do have some increase in global risk. For example with interest rates rising around the world as emerging market economies, European economies, are all trying to get ahead of rising inflation, people are worried that the global recovery could be at risk and that means possibly lower demand for commodities, so you've seen a lot of volatility there."
Meanwhile, there's more evidence of the impact higher commodity costs are having on wallets. U.S. consumer inflation hit a 2-1/2 year high in April on an annualized basis, according to the Labor Department. But there were little signs of inflation once high food and gasoline prices were factored out.
Consumers appear to be coping with those higher costs. Consumer sentiment rose in early May, according to a Thomson Reuters-University of Michigan survey.
Looking at the final numbers: The Dow posted a triple-digit loss but the decline was larger on a percentage basis for the Nasdaq, which lost more than a full percent.
But if you look at both for the week, they were very little changed.
Turning to Europe: stocks finished lower as worries about the debt crisis overshadowed strong economic figures out of Germany and France.
Bottom line: Stocks lost ground on Friday on investor worry of slower global economic growth; Commodity prices resume slide as dollar rebounds; Consumer prices rise but so does consumer sentiment.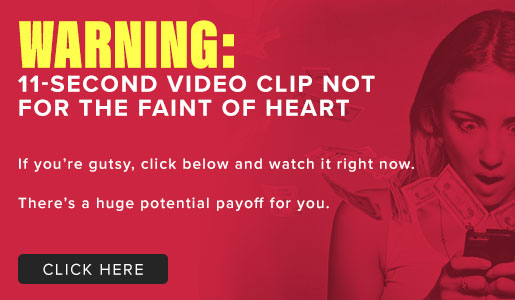 Comments (1)