Taking to the air on its own – this is the realization of one of man's oldest dreams, according to its German designers, the automation company Festo.
Markus Fischer, the head of Festo's bionic learning network, says they have finally deciphered the birds' secret of flight.
Fisher says, "We learned from the birds how to move the wing and that is very positive to use this active torsion. And the second thing was that birds are very energy-efficient, so SmartBird is really a lightweight structure. It's all carbon fiber and it is 450 grams and two meters is the span width."
The remote controlled seagull, known as SmartBird, is modeled on the herring gull and can flap and twist its wings just like the real thing.
An array of cogs and levers gives the bird its lift and propulsion and a flight control unit allows it to glide, while the Smartbird responds in real time with power consumption and battery life data.
The company says the research will help improve our understanding of energy efficient systems.
"We can use it within the bionic learning network that we will learn a lot of lightweight structure and even function integration within the company Festo. We are dealing with automation and we think to learn from the birds it's very interesting, because energy efficiency becomes more and more important," says Fischer.
Festo has already created robot penguins and jellyfish in the search for more efficient designs for industrial automation. But of all their nature-inspired creations, Smartbird comes the closest of all to the real thing.
Bottom line: Researchers say they have succeeded in deciphering the flight of birds, "one of the oldest dreams of mankind." The team, from German automation company Festo, say their robotic seagull that can take-off, fly and land autonomously.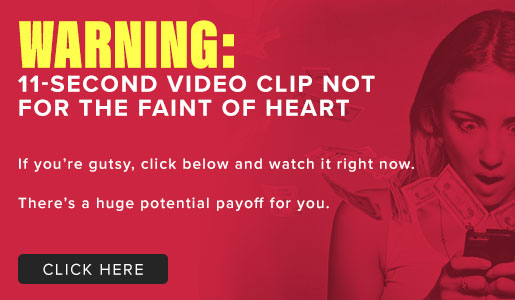 Comments (1)