Yesterday we noted the world was bound to start asking about rebuilding costs in Japan. We provided some external estimates. But here's an update from an insider, Toshiro Muto, a former Bank of Japan Deputy Governor.
He told Reuters he sees disaster costs from the devastating earthquake and tsunami at least twice as high as the 1995 Kobe quake.
What will happen with the nuclear plant's radioactivity leak is still uncertain. It's gone beyond taking measures for the earthquake and the situation has evolved into a national security problem. Therefore, Tokyo Electric will obviously have to deal with the problems at the nuclear power plant. But the government and the Cabinet must take the lead and draw on all resources to bring down the crisis to normality.
The cost from the Kobe earthquake was about 2 percent of GDP or about 10 trillion yen. This time there was a tsunami, which didn't happen at that time. Also, we've had fixed assets and national wealth completely uprooted. The damage has been extensive spreading over three prefectures.
When you take all of that into consideration, it wouldn't be a surprise if the costs were double that of Kobe earthquake. This is a rough calculation and will require a more accurate prediction. But I think the costs will certainly be more than 10 trillion yen, and more around 20 trillion yen.
I don't think you can fund the budget by taking the easy route and not ask the public to shoulder the burden. If that happens, Japan will become a nation without fiscal disciple that will expand its deficit for whatever reason.
For example, another sovereign rating downgrade may not be ruled out. And if that happens, it could become a significant problem like this disaster. So I think it's necessary to have a disciplined response.
Bottom line: Toshiro Muto, a former BOJ deputy governor, expects disaster costs from the earthquake and tsunami at least twice as high as the 1995 Kobe quake.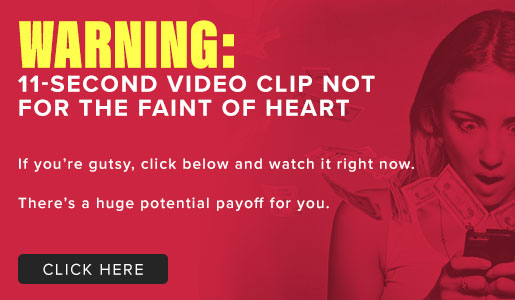 Comments (1)