It's not just a car. It's a symbol of luxurious, uncompromising engineering. But this Rolls-Royce Phantom is different – it's the first fully electric car in its class.
Not designed as a production model, the 102EX was unveiled in Geneva and is now beginning a world tour while its manufacturers canvas opinion amongst the brand's wealthy customers.
The company's CEO, Torsten Mueller-Oetvoes, says he hopes it prompts as many questions as it answers.
"For us it's a market research project, a test-bed where we want to learn more from our owners' of Rolls Royces. What is an appropriate alternative drive-train for them? Is that something which would fit for a Rolls Royce? Yes or no and this is exactly what we want to know."
The car has two electric motors that will power it up to 160 kph (100 mph) in less than 8 seconds and the largest battery back ever fitted to a road car – giving it a range of up to 200km (125 miles).
Radical but sensible, according to industry analyst Christoph Sturmer of IHS Automotive. He says, "Why would you buy a 12 cylinder engine? Because it runs totally smooth, because it's noiseless, because it's full of power and those are all properties that electric drive-trains have. So it makes a lot of sense but the technology is not there yet."
But it's enough, says Rolls Royce to gauge opinion.
The electrification of the Phantom even includes the iconic Spirit of Ecstasy, which is lit with a blue LED. A little hint of what it stands for.
Bottom line: The first fully electric Rolls-Royce car has begun a world tour. The company is testing how the super-rich responds to the alternative engine in the classic luxury car. The Phantom 102EX sees the company returning to its roots as both its founders, Rolls and Royce, were involved with electric vehicles at the end of the 19th century.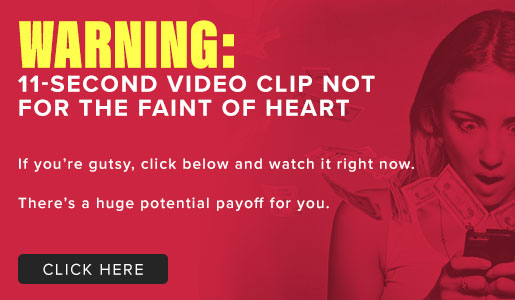 Comments (1)